HBO
The Massacre of Black Wall Street: A Graphic Novel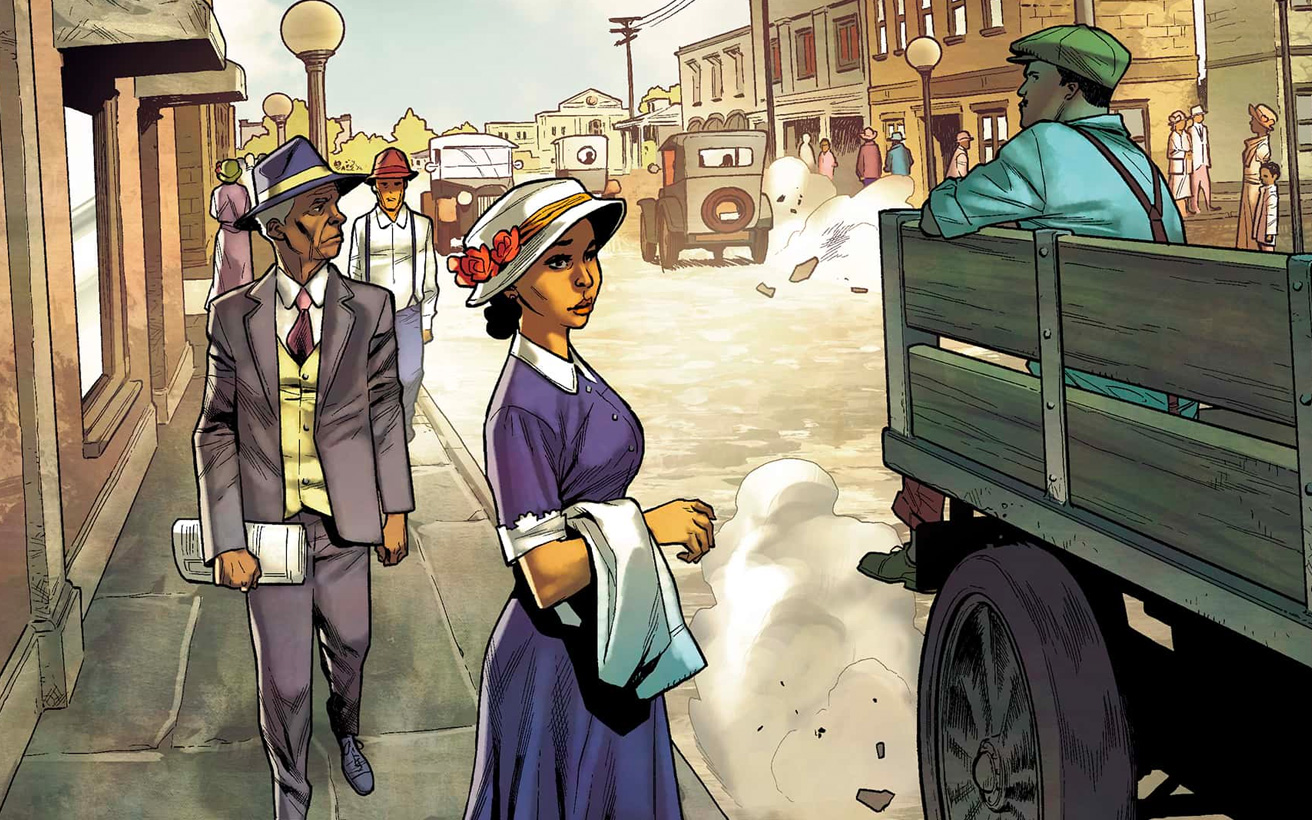 The Brief
Drive tune-in for HBO's new series, Watchmen.
The Solution
We promoted HBO's Watchmen by retelling the buried history of the Tulsa Massacre, the event that opens the show. We created a completely original graphic novella depicting the events preceding and following the massacre. The imagery was complemented by historical context and an exploration of the future Tulsa could have had if the massacre had not happened.
Core Capabilities
Original Reporting
Custom Illustrations
Live Event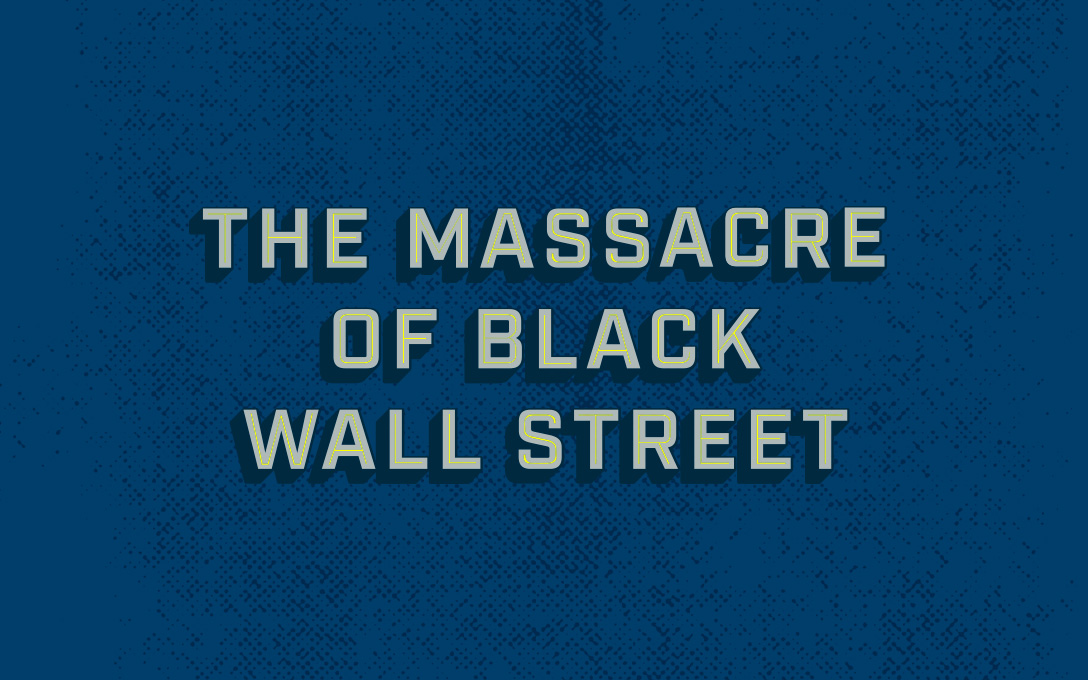 "...[A] gorgeously rendered interactive comic that imparts historical context provided by relevant scholars."
Randall Colburn AV Club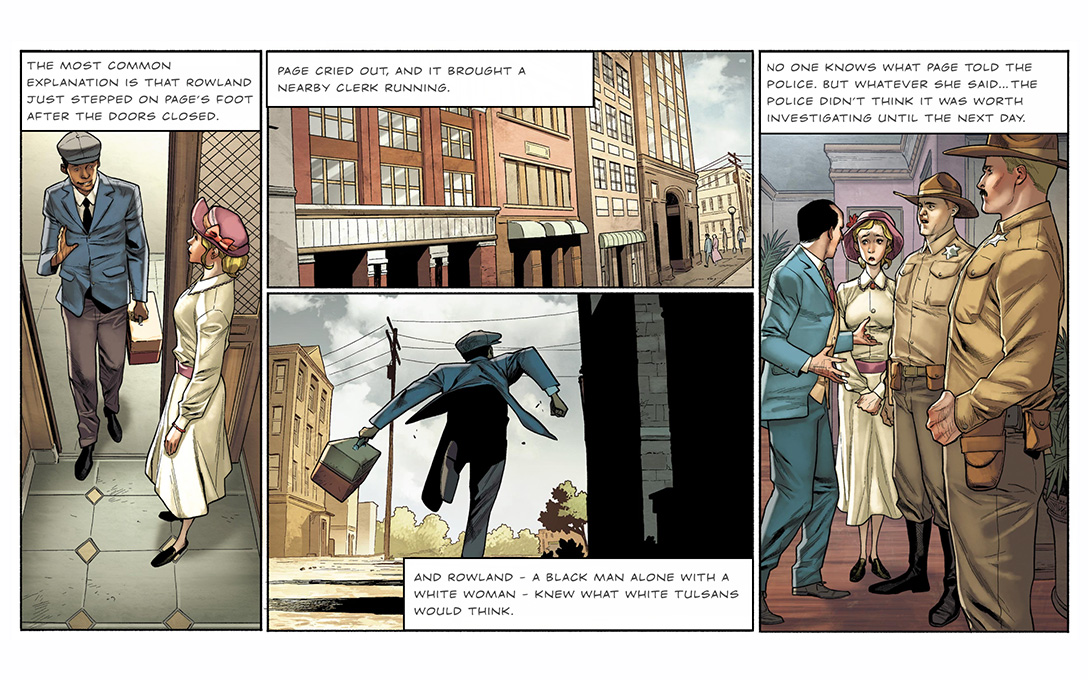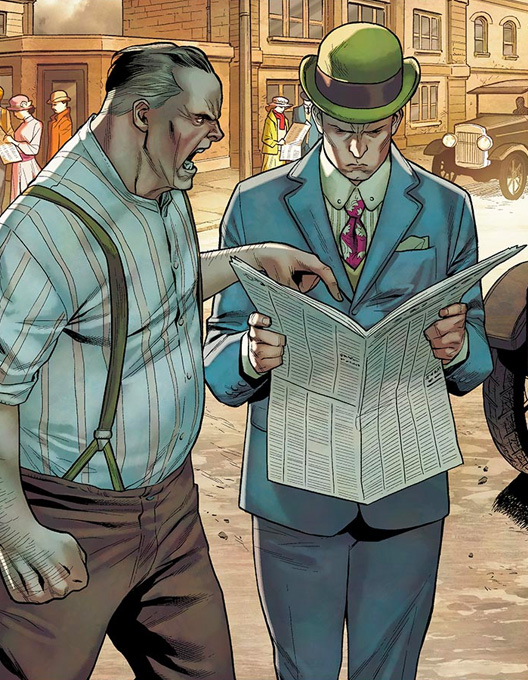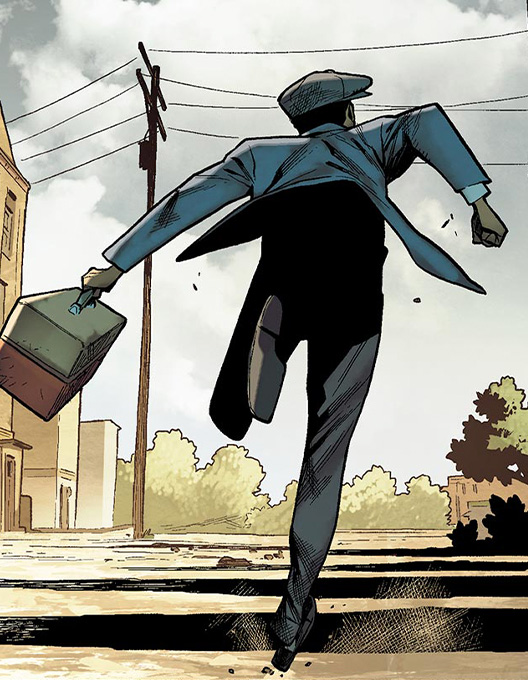 Marvel artist Clayton Henry worked with colorist Marcelo Maiolo on the comic itself, while Atlantic Re:think's Natalie Chang penned the text.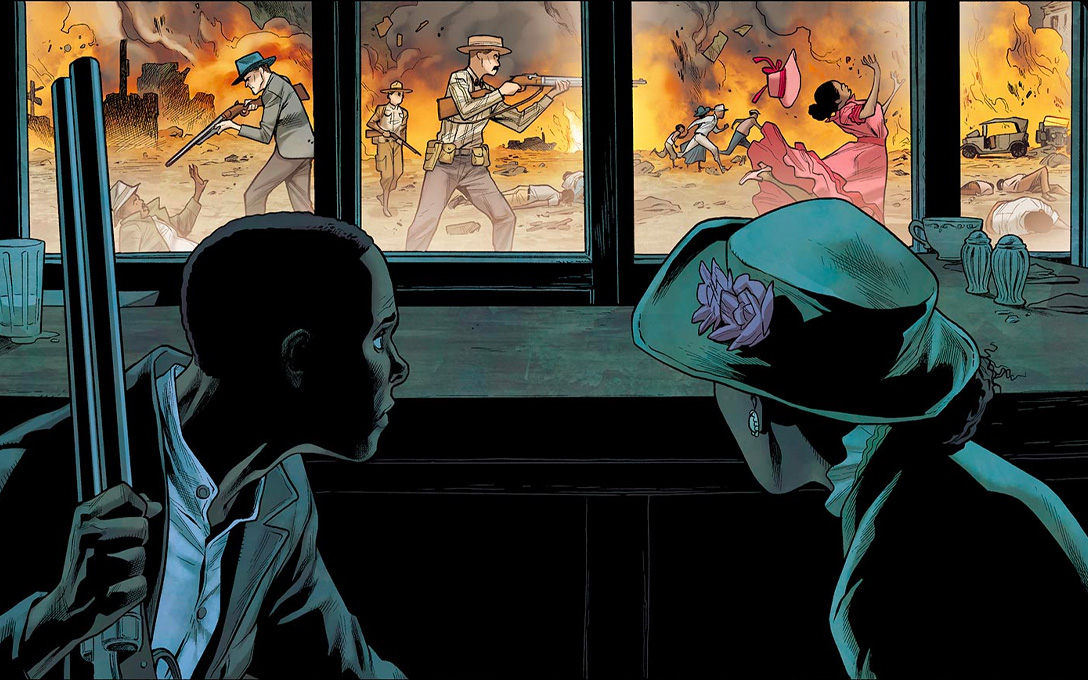 +90X
Benchmark for social actions
No. 1
In attracting visitors who returned to the piece more than once