Perspective isn't formed overnight—it's forged over time.
For over 160 years, The Atlantic has been known for fearlessly questioning the assumptions of the moment, sparking the big ideas that push the world forward, and spurring on the visionaries shaping our future.
Atlantic Brand Partners was born from this ethos and built to help marketers step back from the day-to-day to see their brands in a wider context.
We call this our Higher Perspective.
It is only by lifting up, looking ahead, and drawing together the unexpected that transformational partnerships are forged—ones that profoundly change category and brand.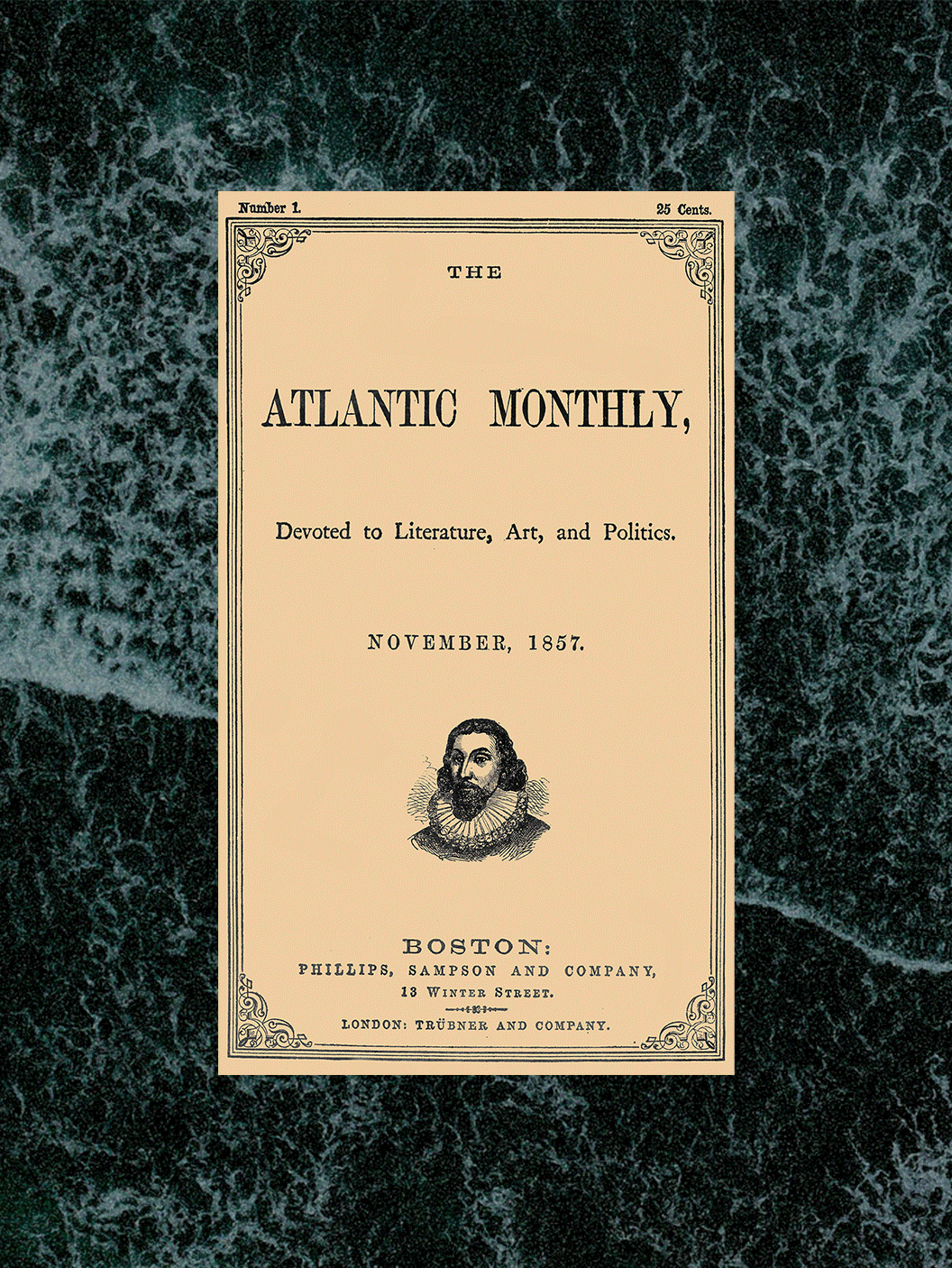 As a collective, Atlantic Brand Partners provides a breadth and depth of integrated solutions that look different from any other publisher, agency, or media platform alone.